FINANCING MODULAR HOUSES
WE CAN HELP YOU WITH MORTGAGE FINANCING. ARRANGE A MEETING AND WE WILL DISCUSS THE DETAILS IN A PERSONAL MEETING.
FINANCING MODULAR BUSINESS OPERATIONS
IN COOPERATION WITH ČSOB LEASING, WE HAVE DESIGNED OPERATIONS FOR INDIVIDUAL PROFESSIONS. FOR MORE INFO CONTACT US…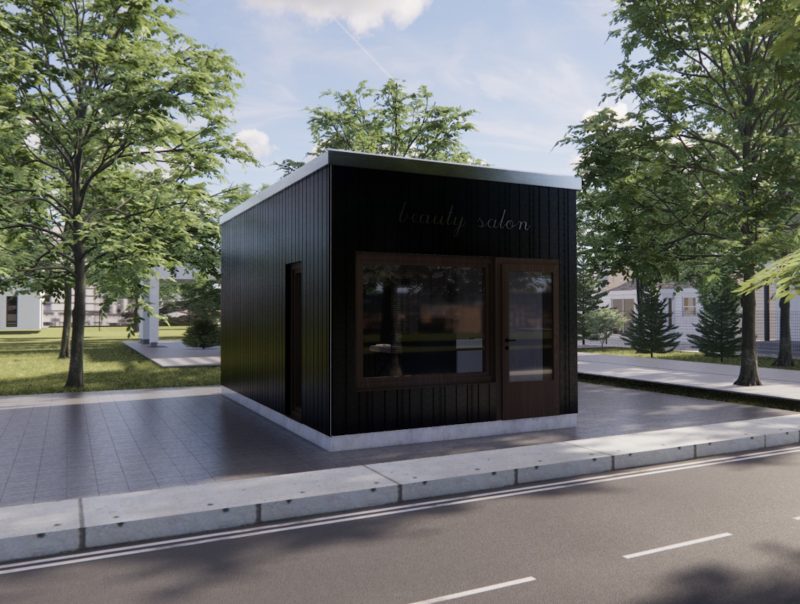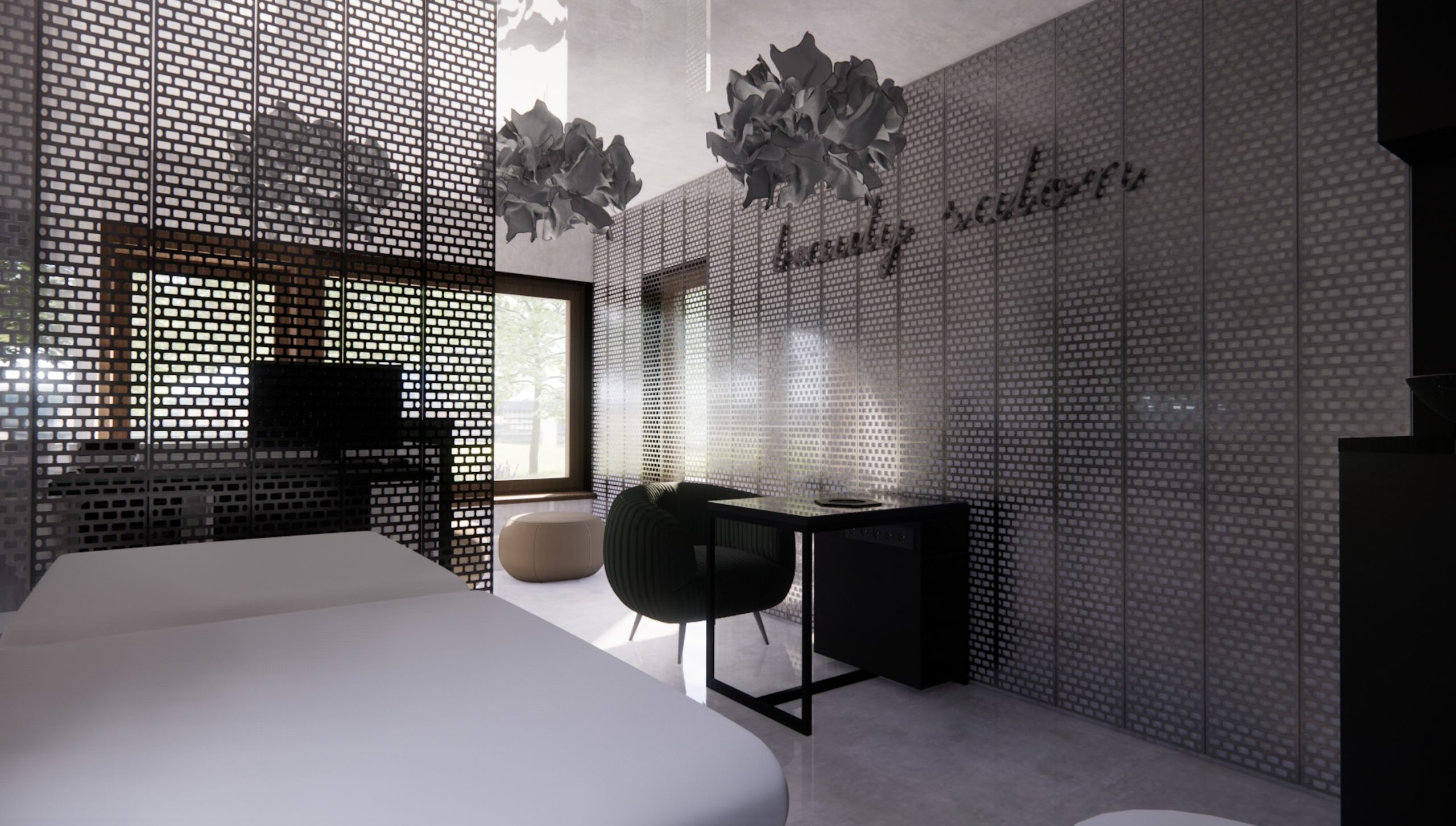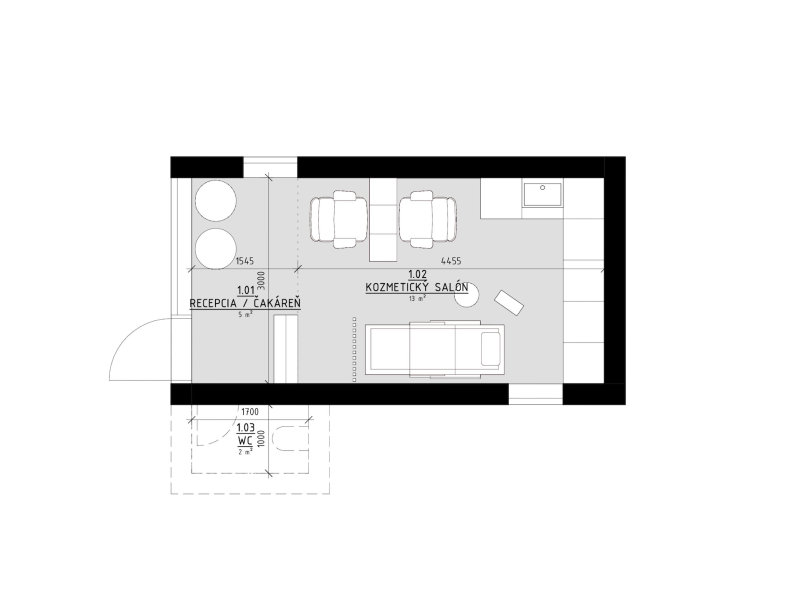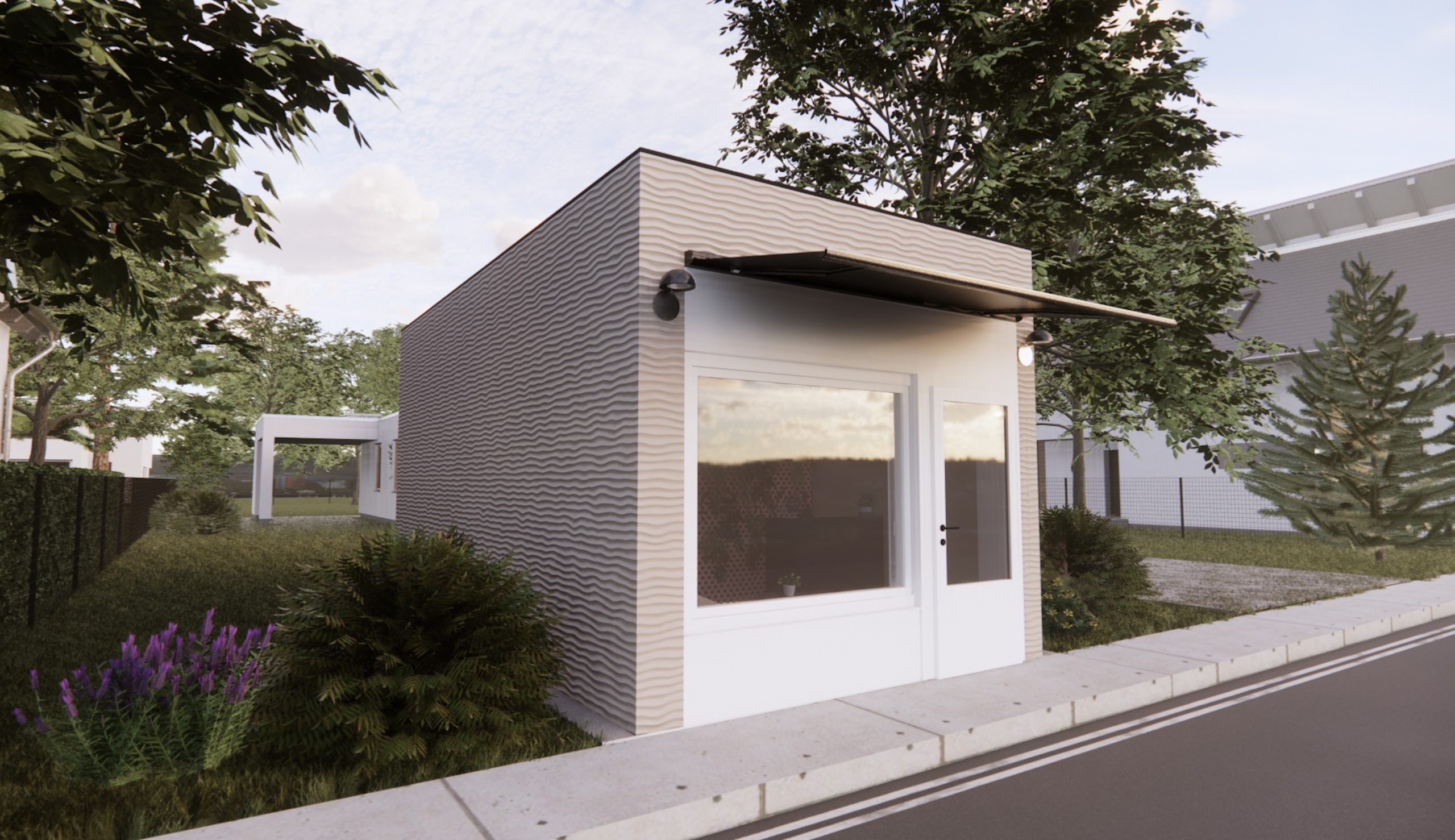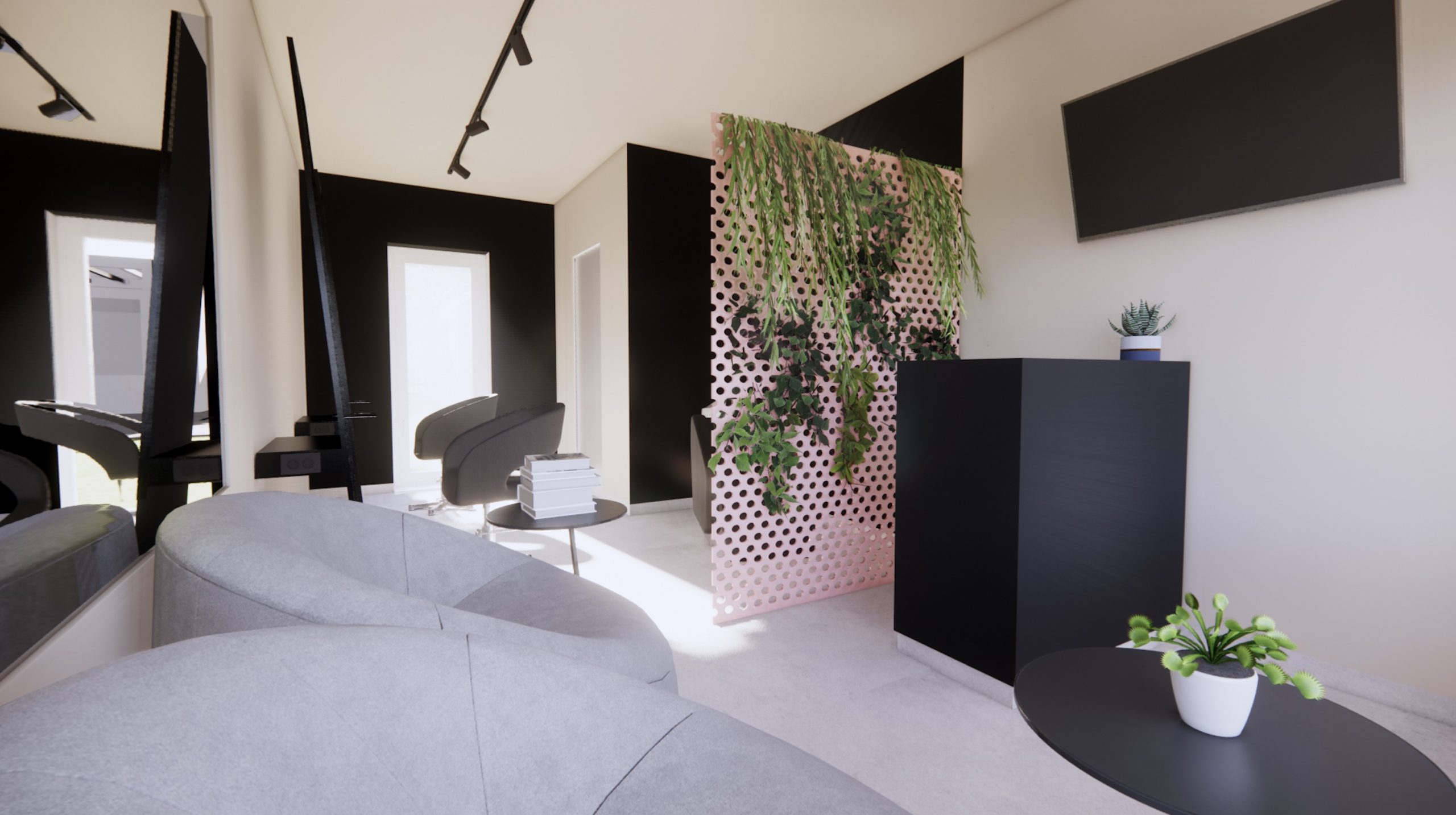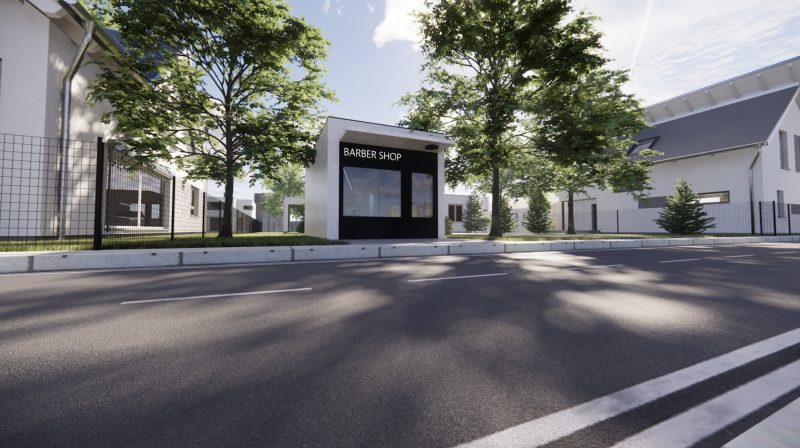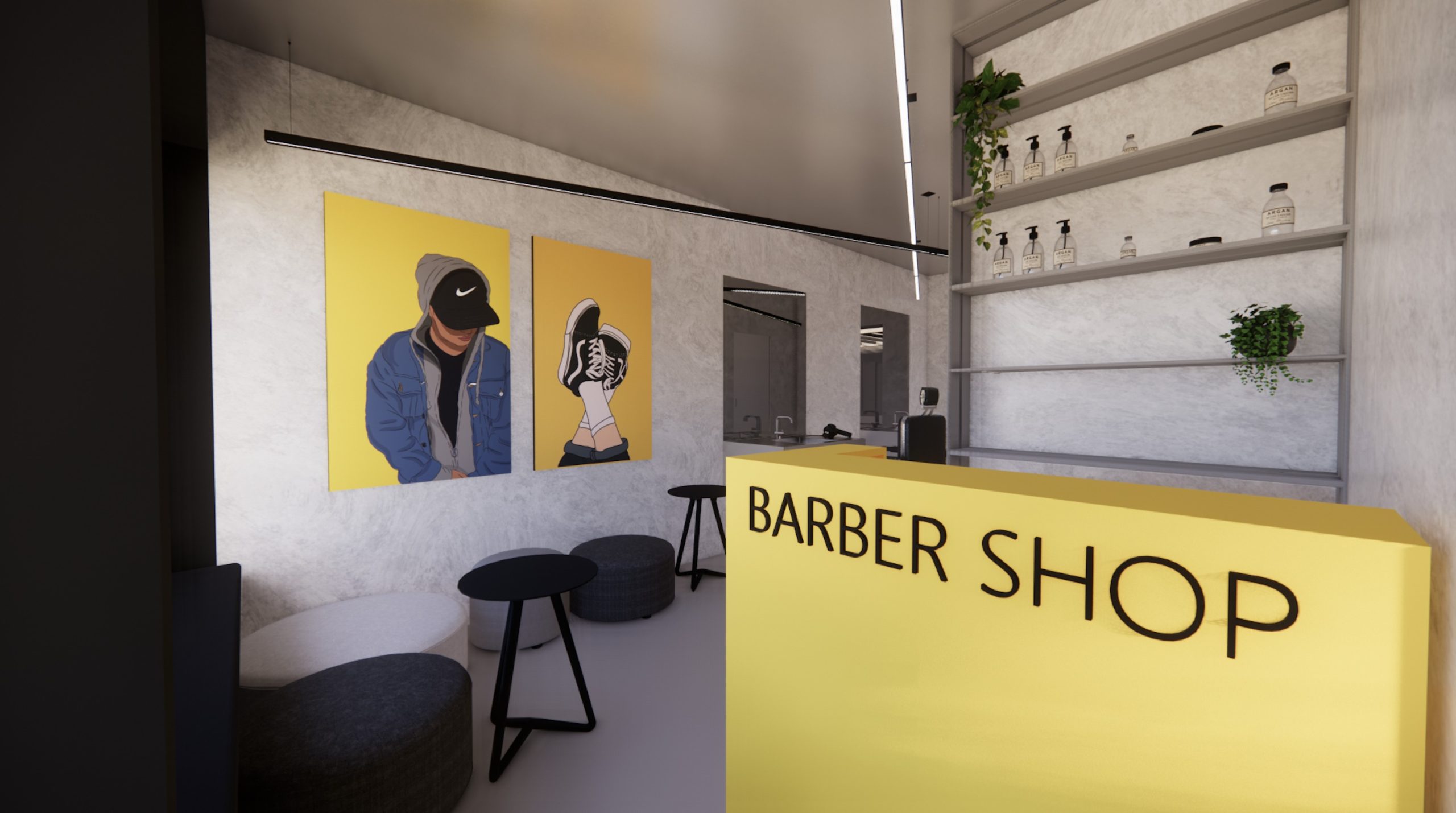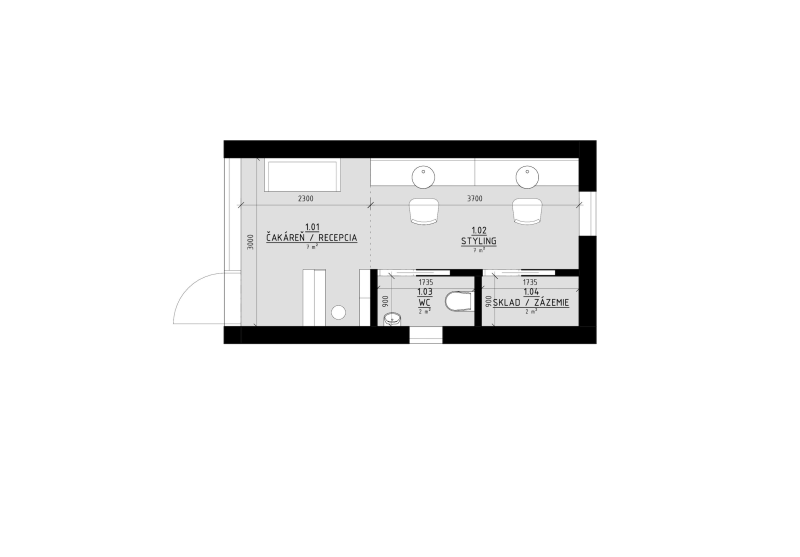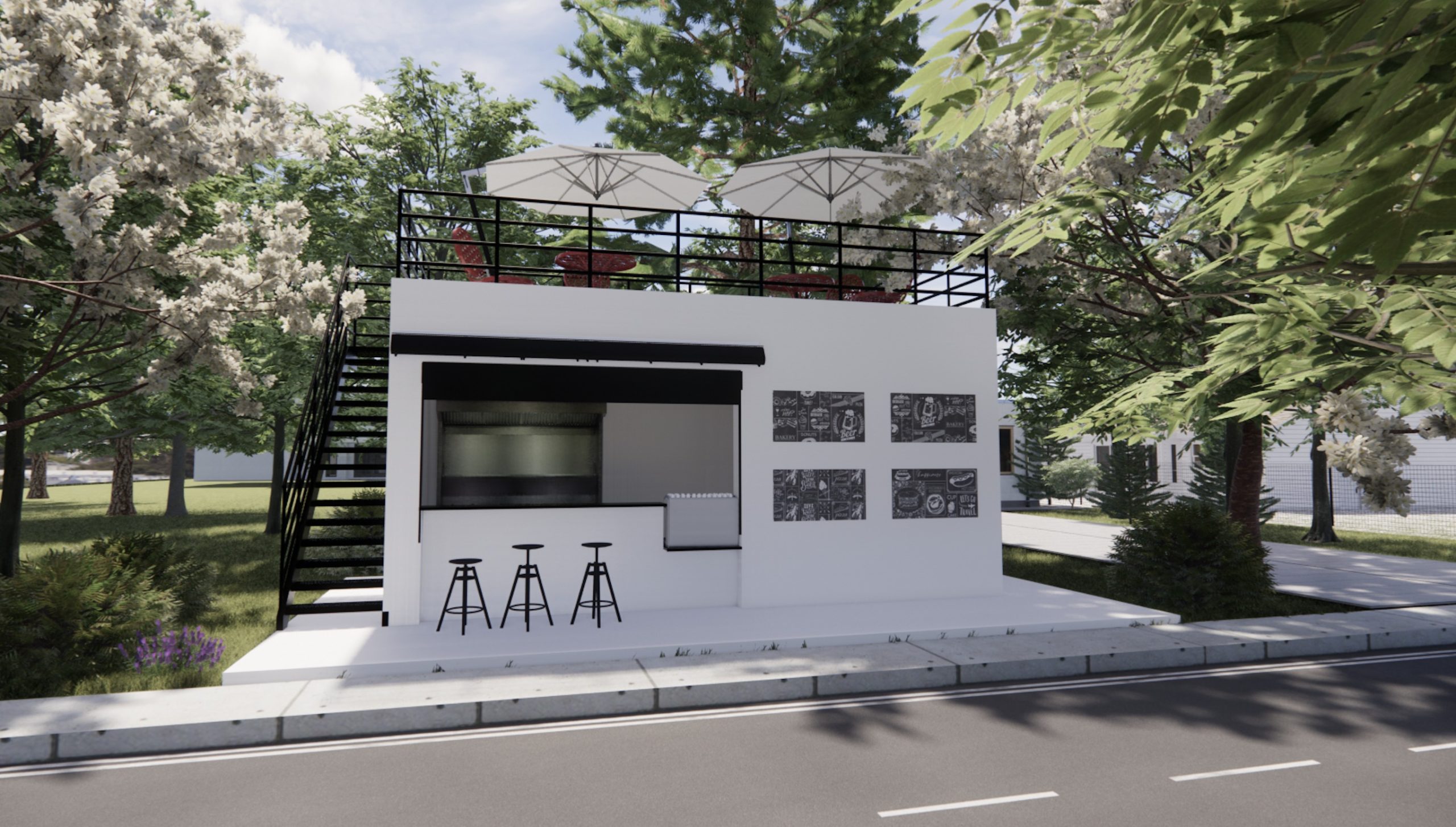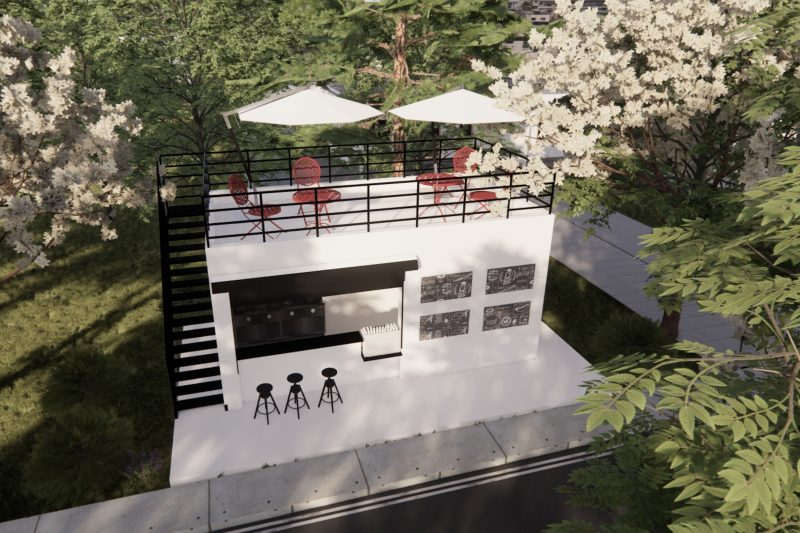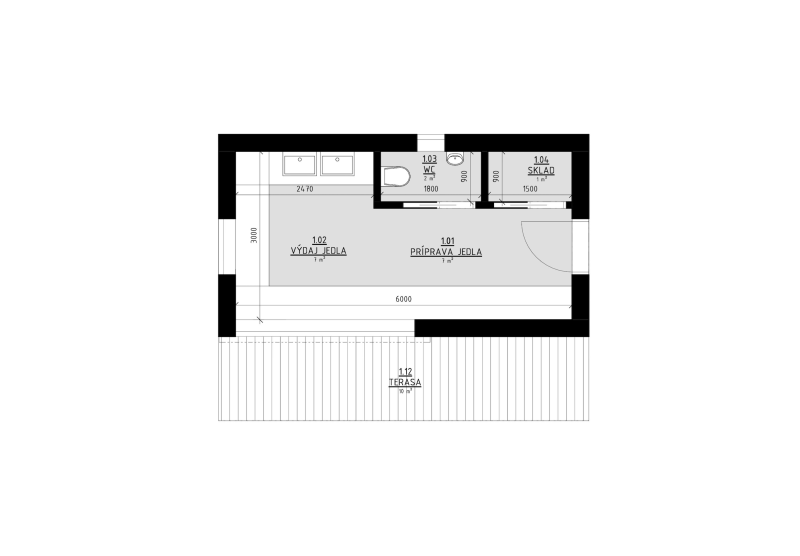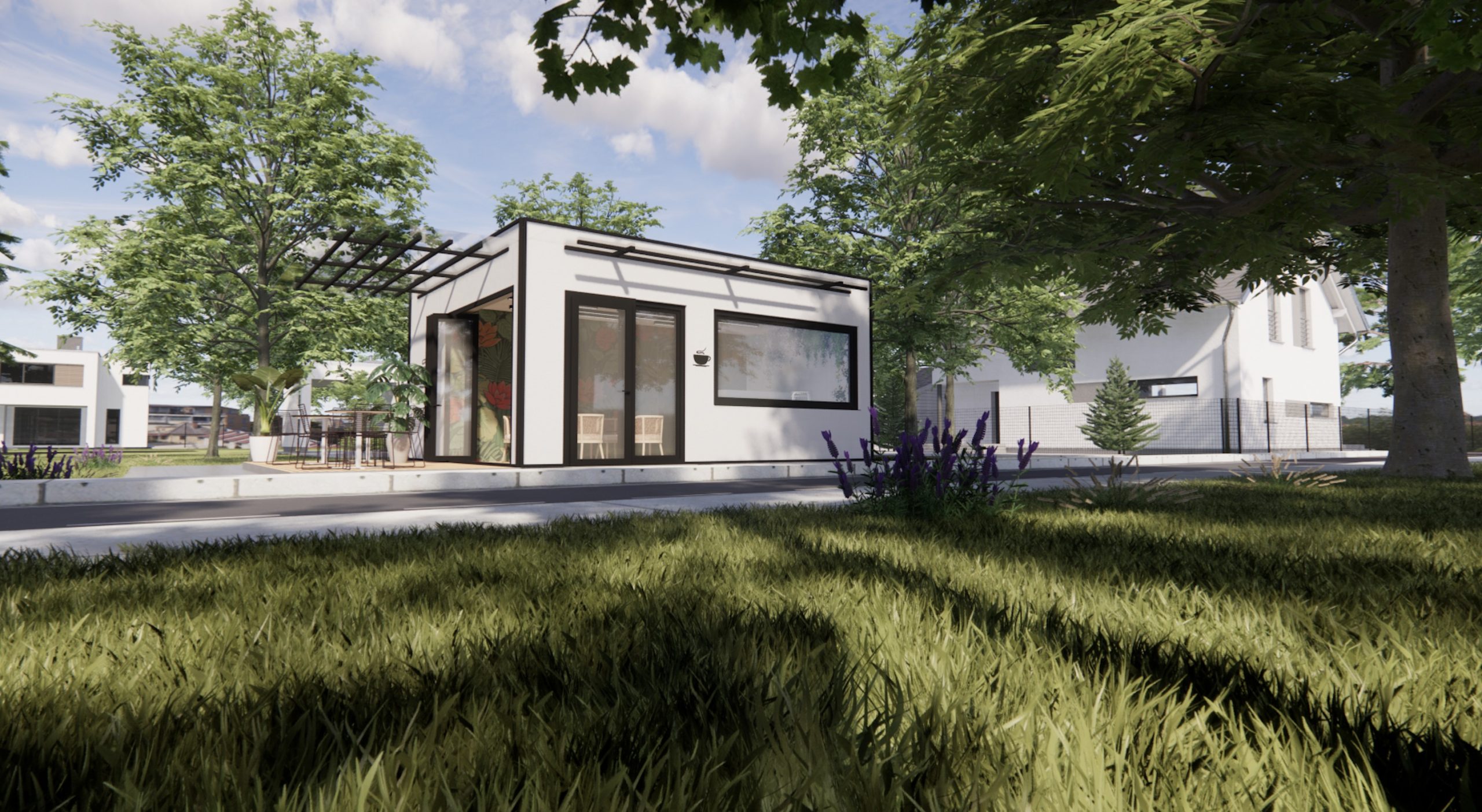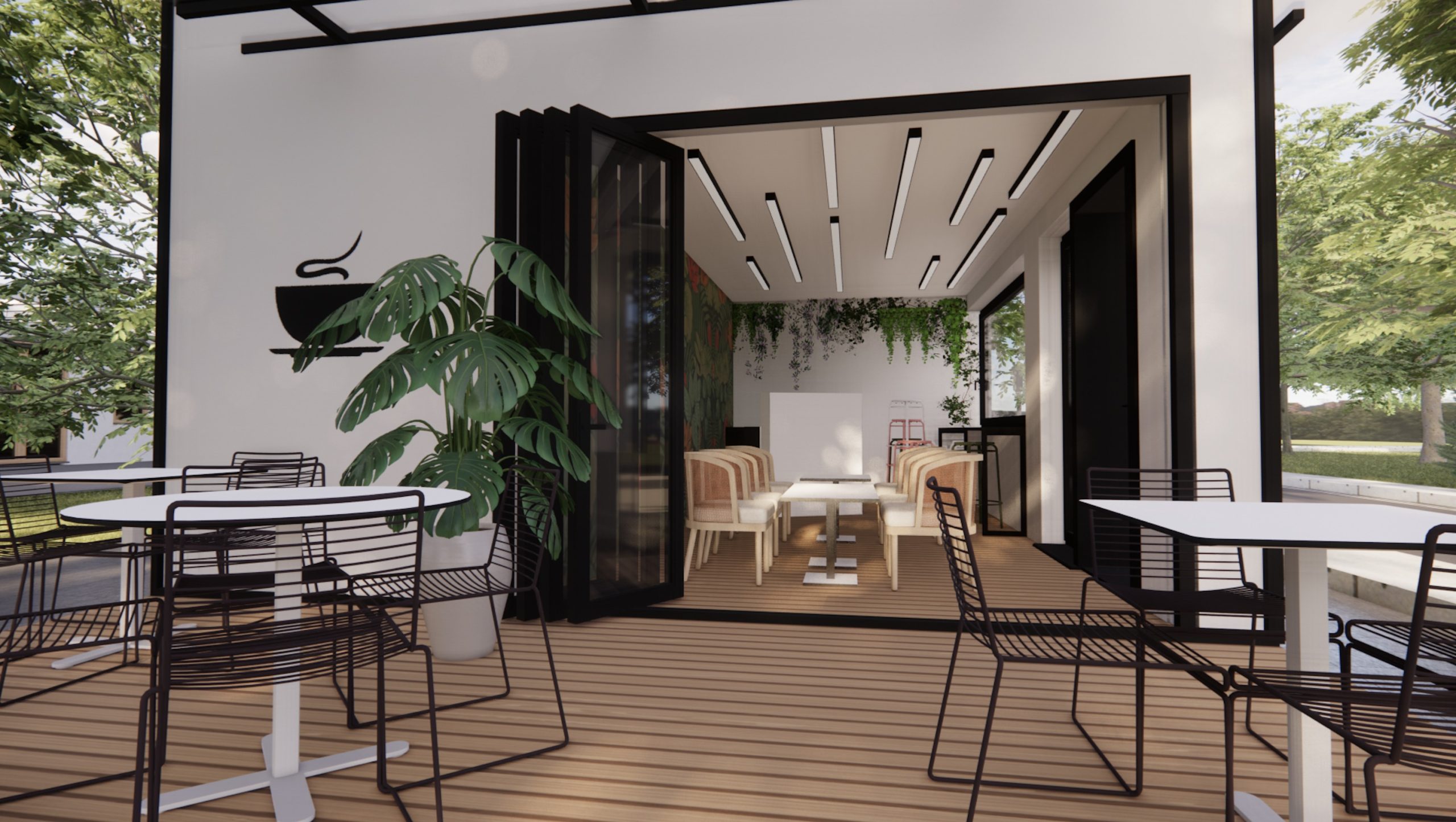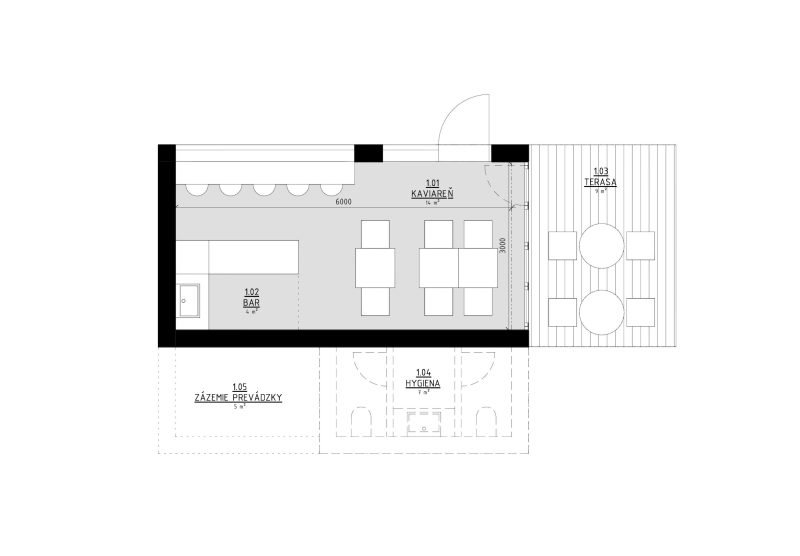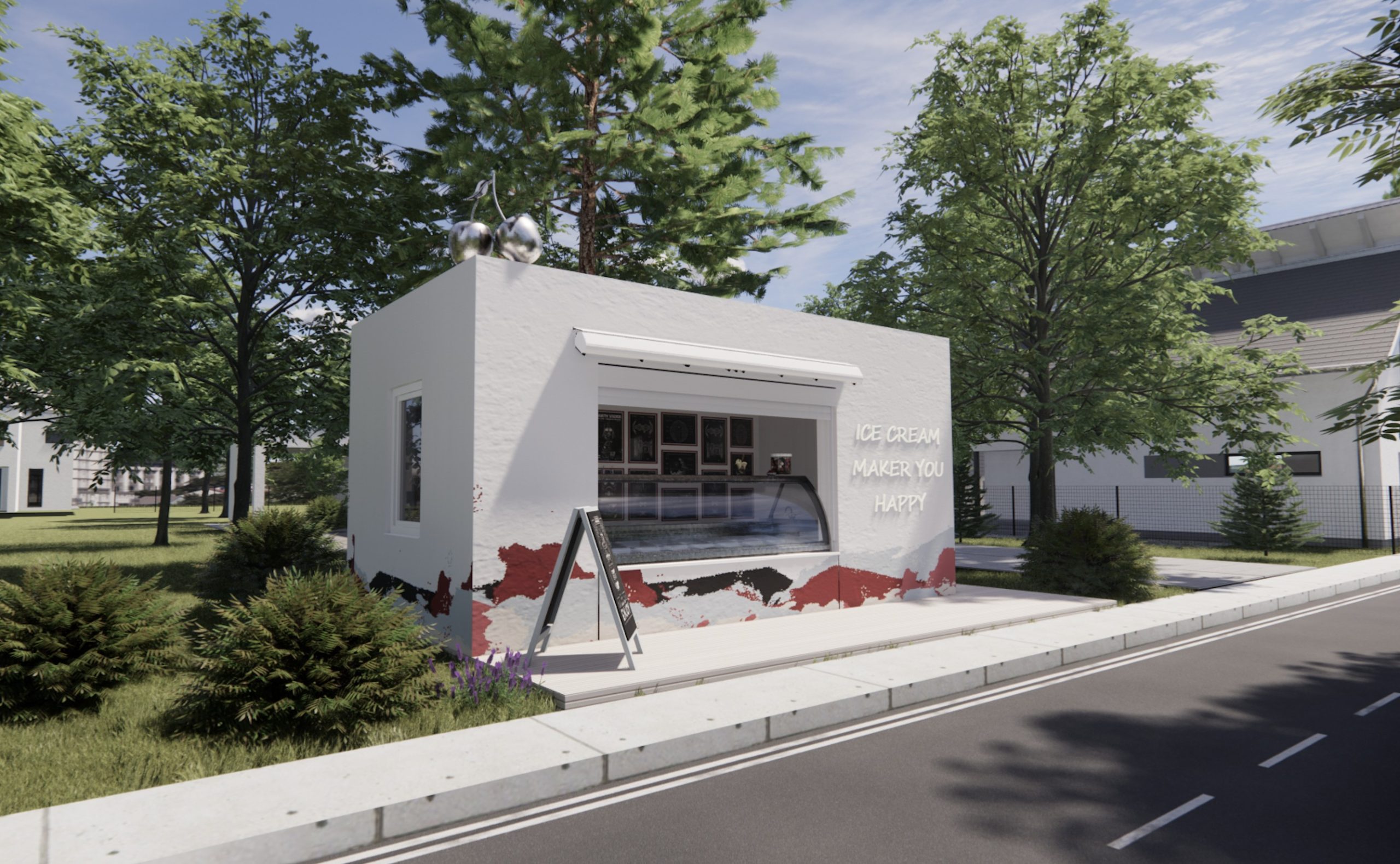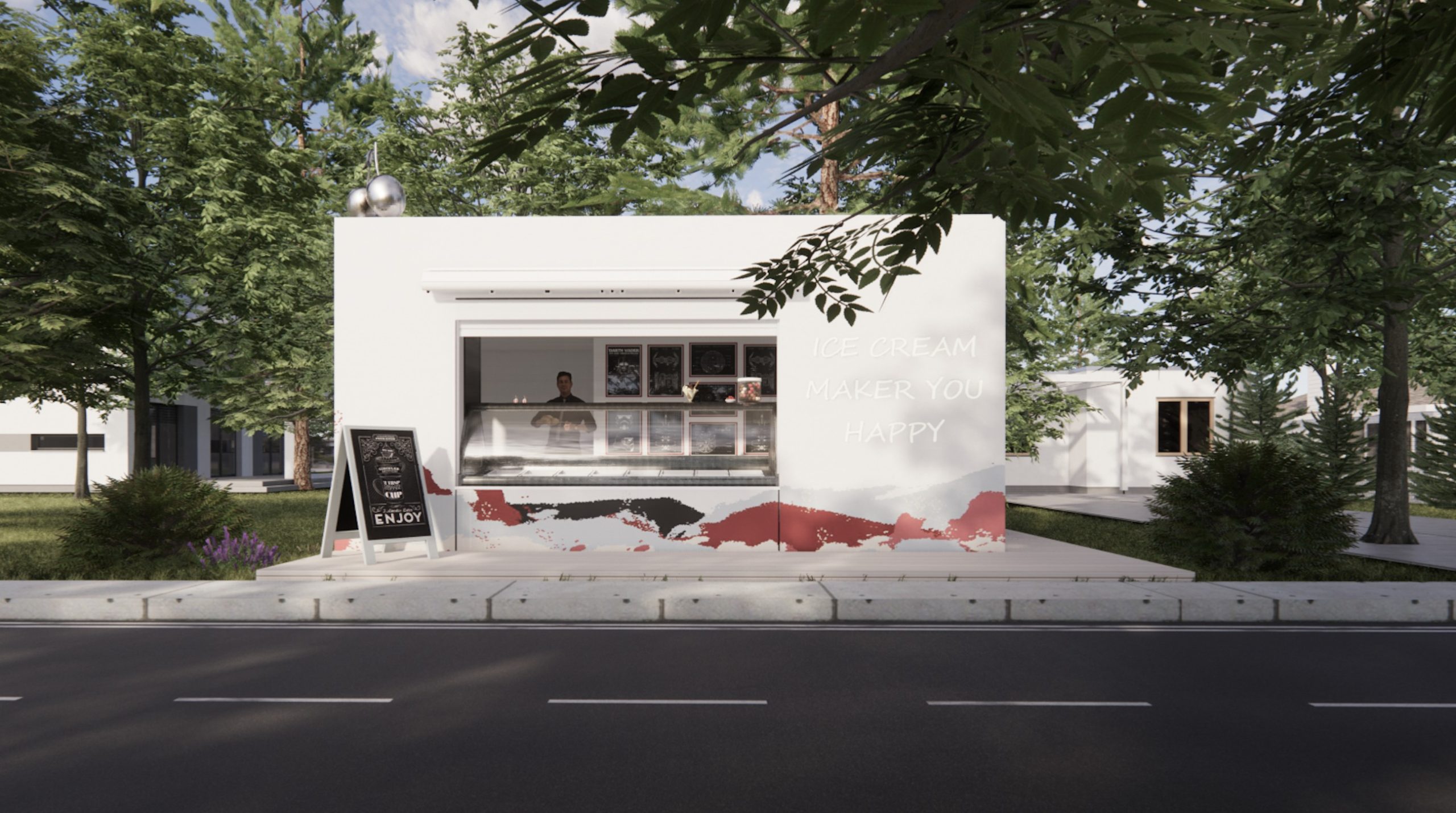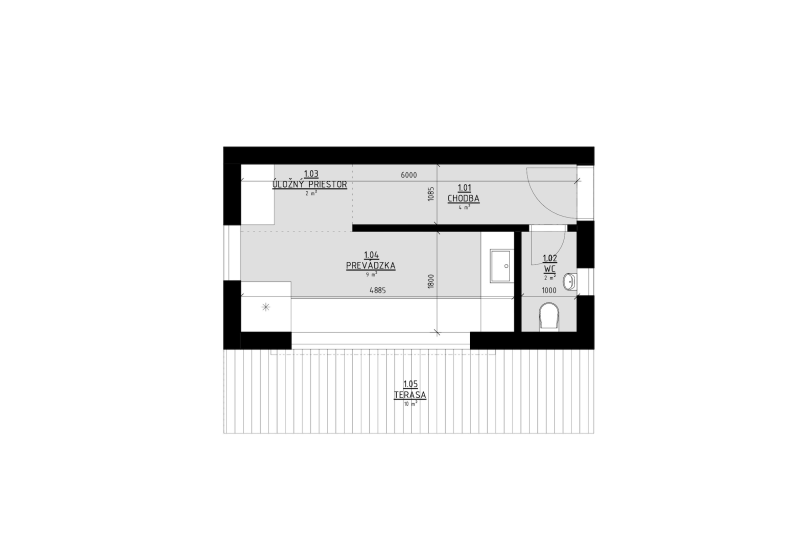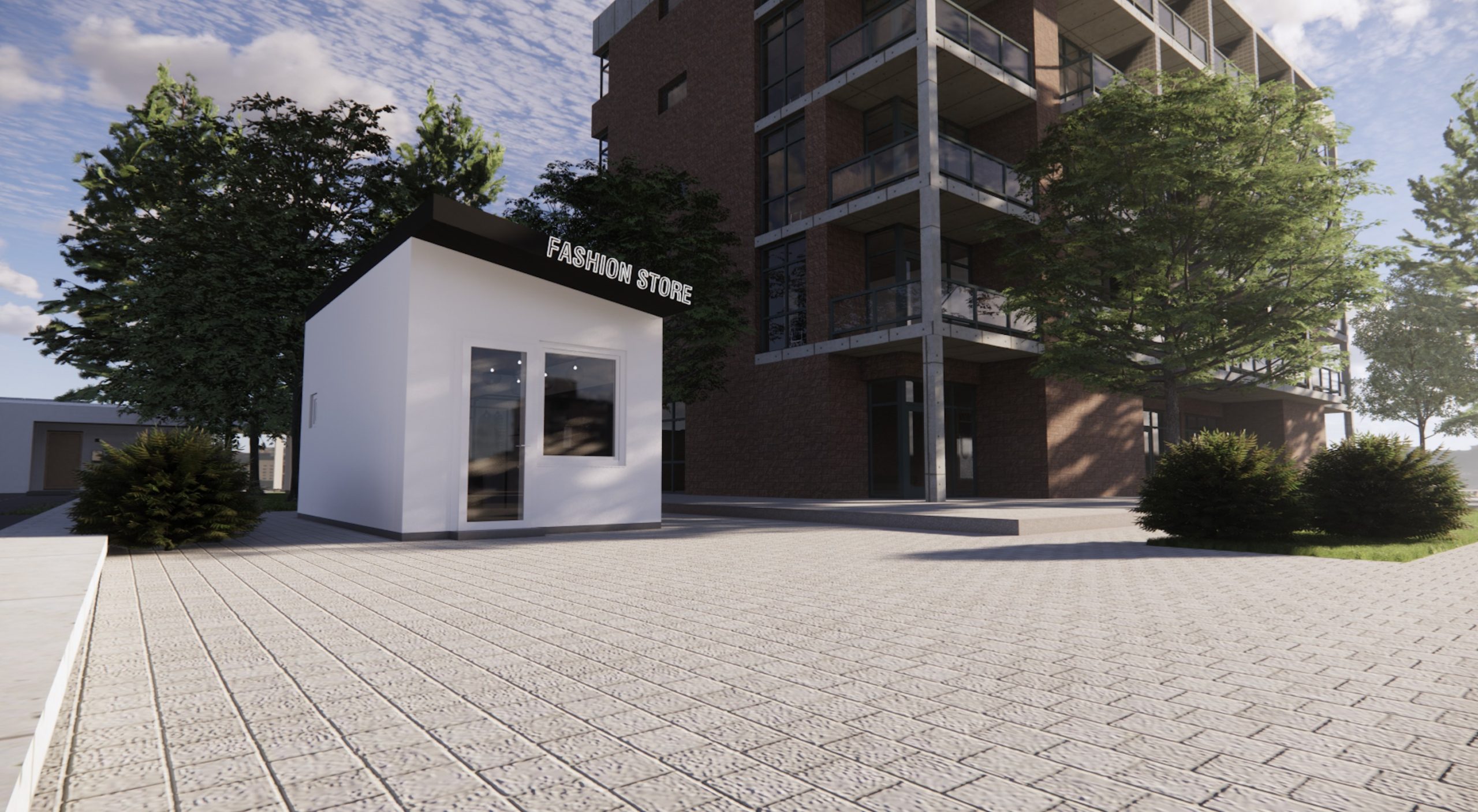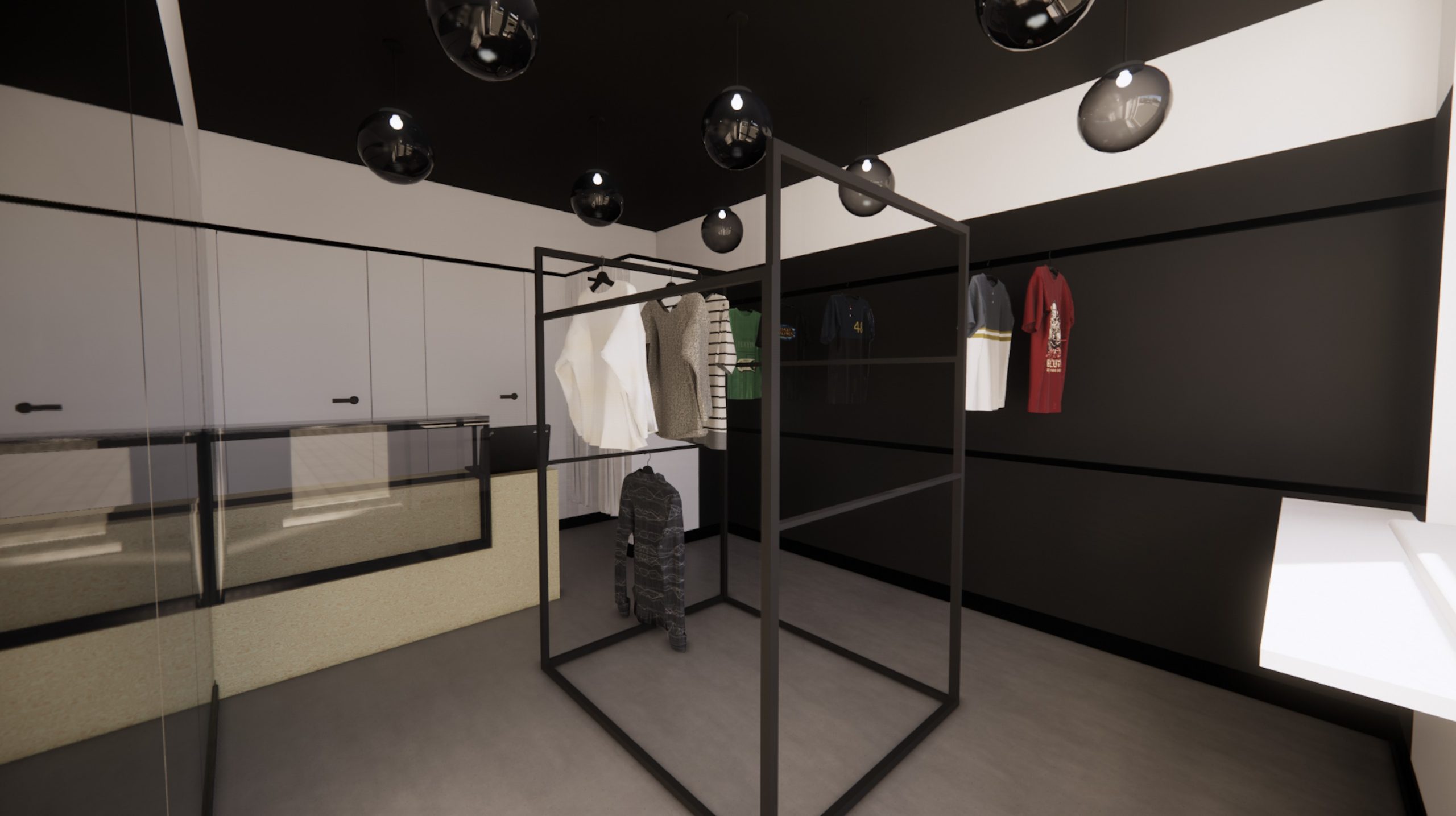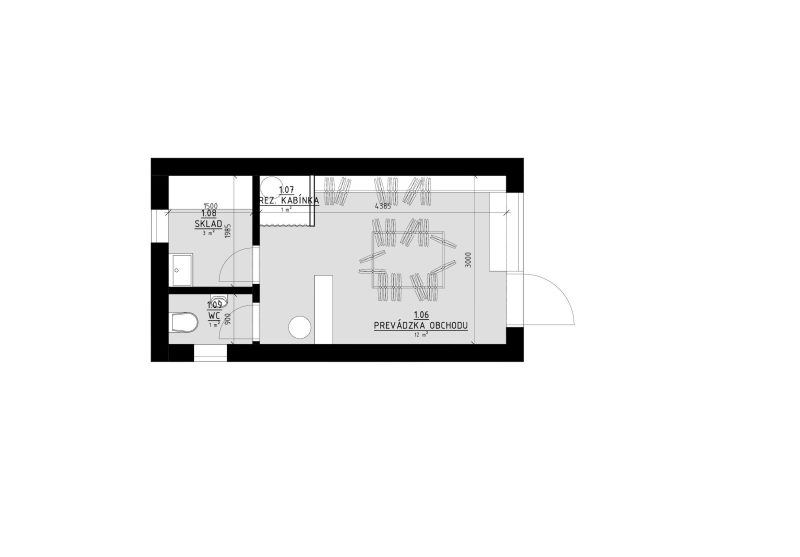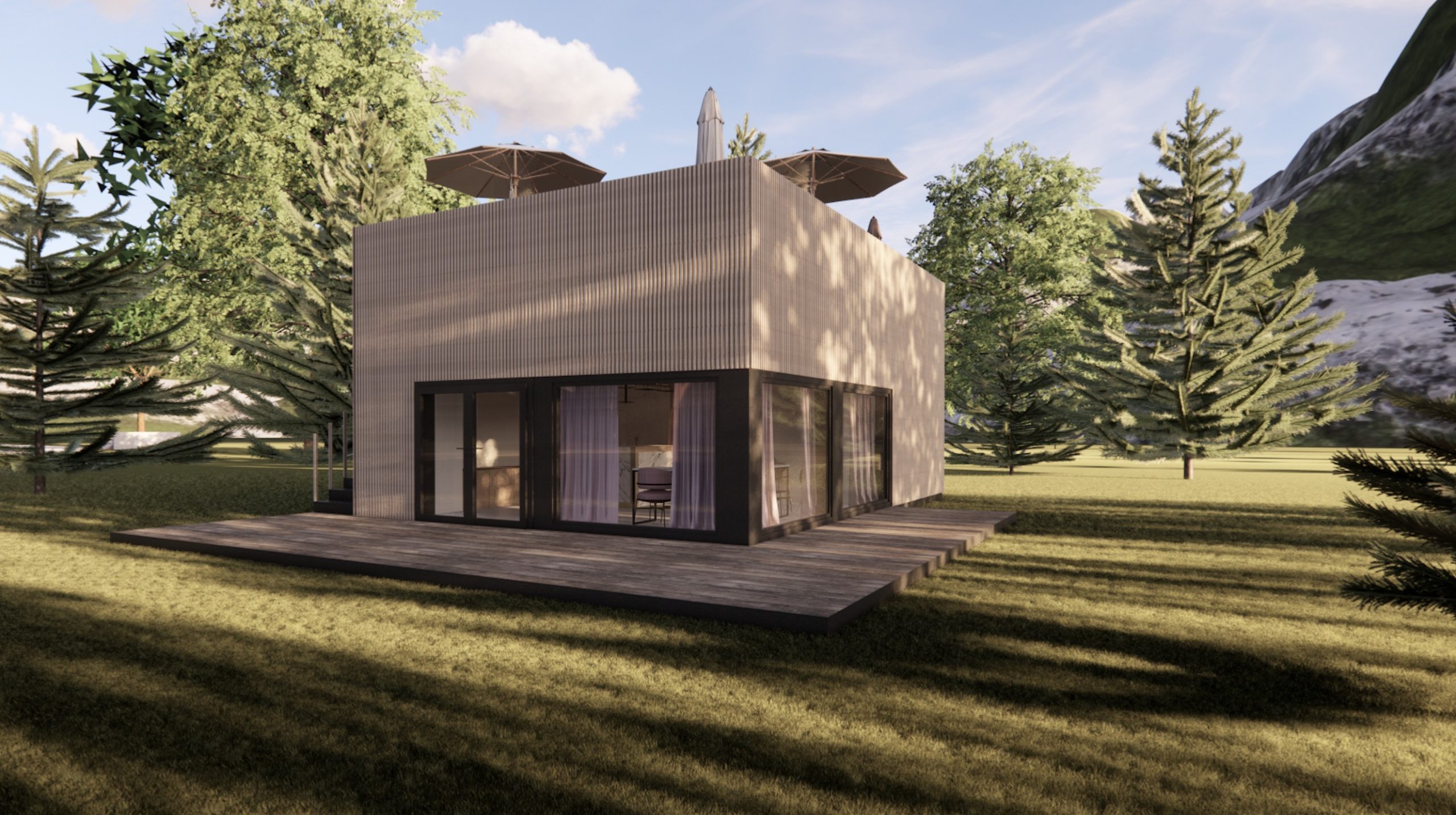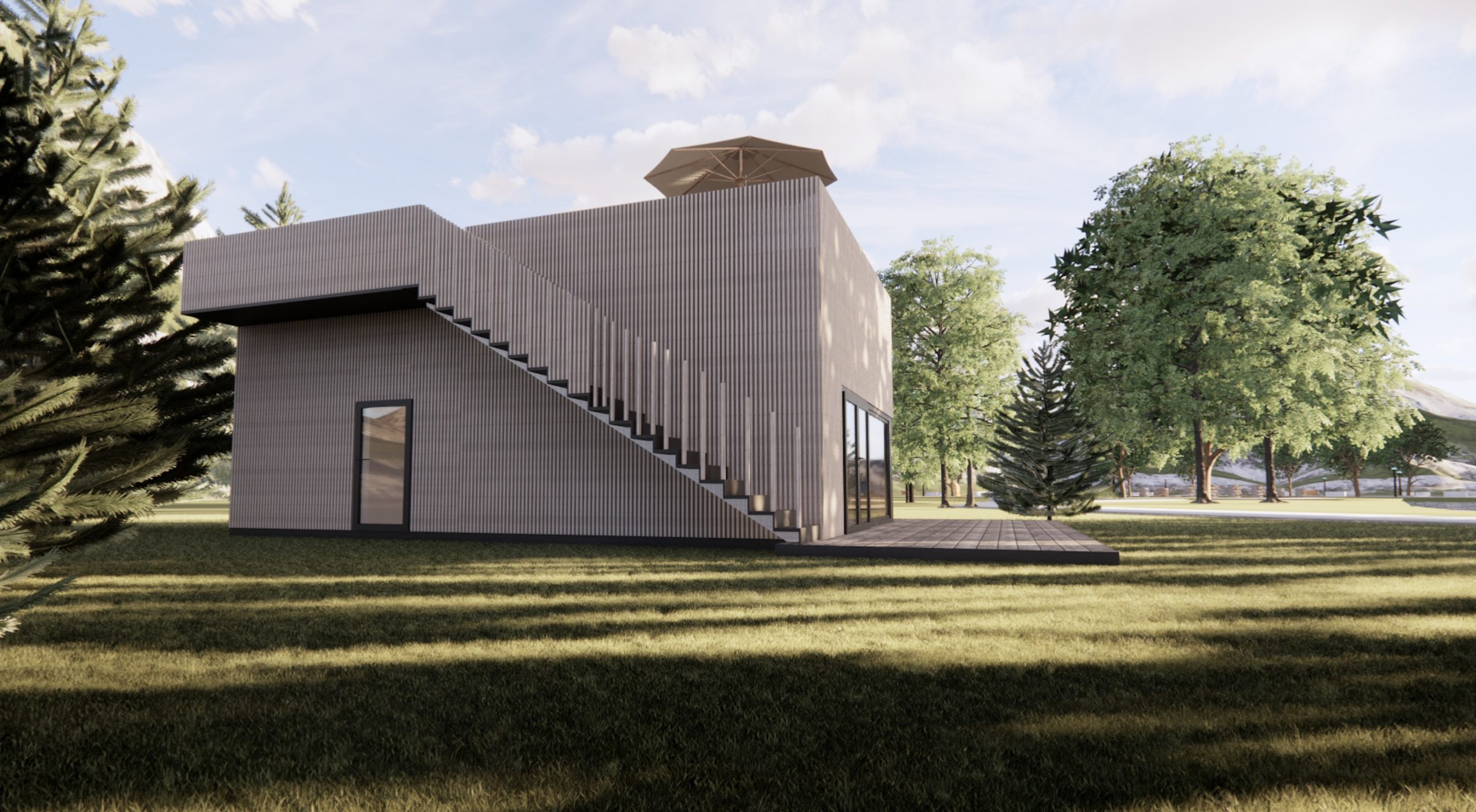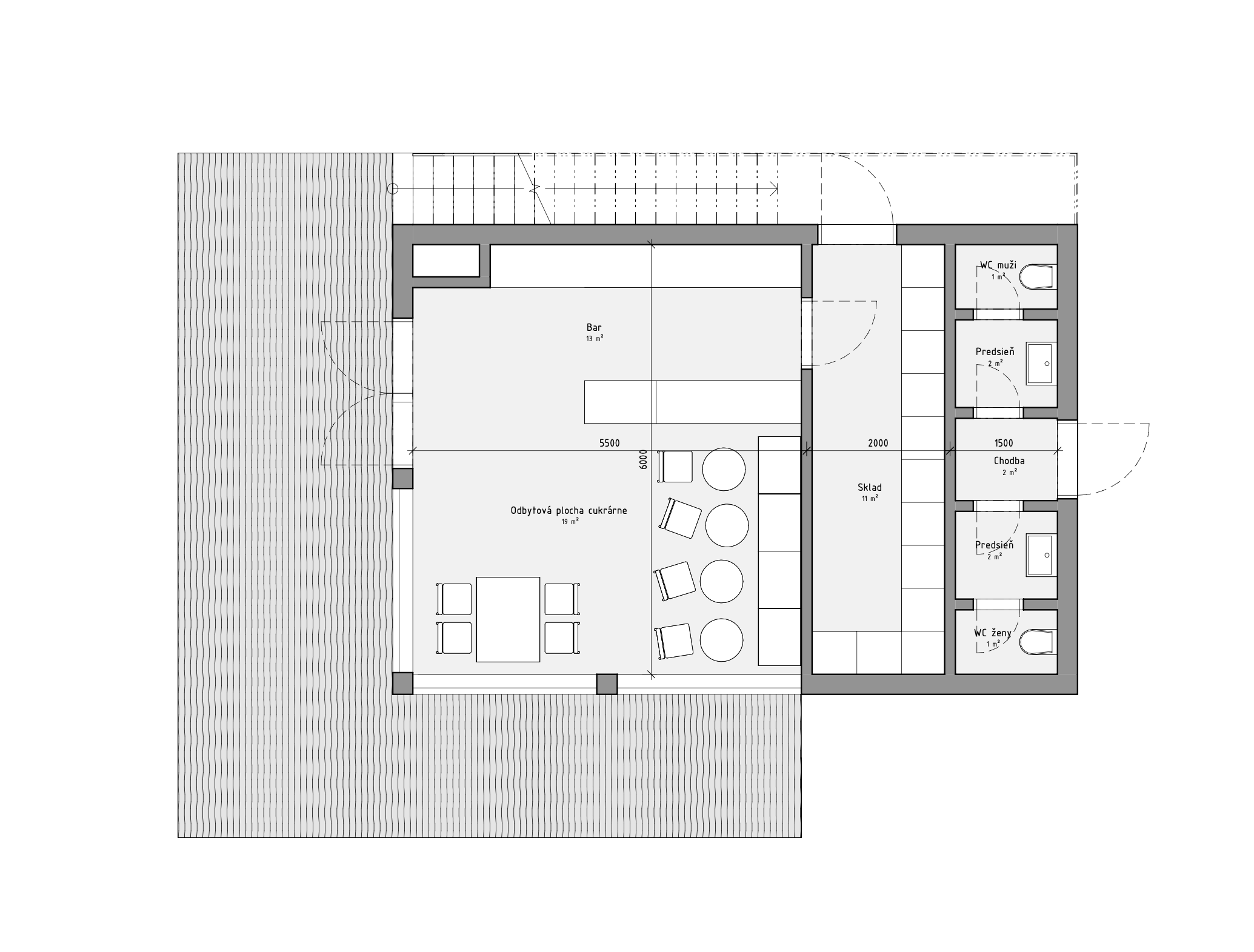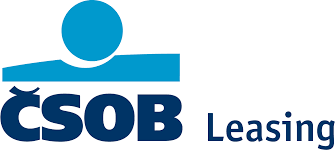 Ing.VLADIMÍRA HALIMOVIČOVÁ
Relationship Manager
ČSOB Leasing, a.s.
halimovicova@csobleasing.sk
Legal Person
Identity card of the managing director

Extract from the commercial register with birth number

Financial statements for the last accounting period if the down payment is less than 20 % or the value of the financing is more than EUR 25 000

The title deed of the land on which the business will be located or a lease agreement for the land on which the business will be located for the entire lease term
Natural person entrepreneur/entrepreneur
Owner's identity card

Trade certificate

Tax return for the last 2 accounting periods if the down payment is less than 20% or the value of the financing is more than EUR 25 000

The title deed of the land on which the business will be located or a lease agreement for the land on which the business will be located for the entire lease term
Natural person
Identity card

Second proof of identity (driving licence/passport)

Income certificate or bank statement for the last 3 months

The title deed of the land on which the business will be located or a lease agreement for the land on which the business will be located for the entire lease term